With Love, From Us, To You!
Share Love Through A Dimsum Box
Dimsum Box is a Premium Dimsum Chain originating from Chandigarh. It is famous with its steamed dumplings. With our 8 years of experience in creating handcrafted dumplings, we offer 48 varieties of Dimsums.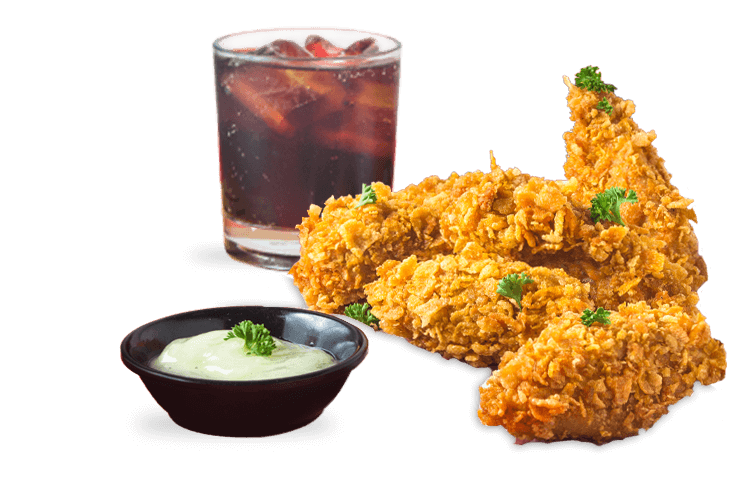 Steamed and
100% whole wheat
Freshly kneaded dough to bring to you the tastiest dumplings. With a tender and chewy texture, our dough is always fresh and soft.

Fresh, chemical free vegetables to you only for the healthiest produce.
For a touch of added deliciousness, our dumplings contain sesame oil for enhanced flavour.
Like every other delicious dish, our dumplings also have a secret and that's our herbs.

We source our spices inhouse to bring to you only the best kind.
Our sauces are made inhouse with premium quality ingredients to add that extra touch that makes our dumplings, THE DUMPLINGS!
Why fear when Zomato is near?
Craving for Dimsum? Look us up on Zomato for mouthwatering variants that satisfy your taste buds and flavours that leave you wanting for more!
Tell us you need comfort food, without telling us you need comfort food. Our Dimsum box is always one swiggy delivery away!